Rebuild Your
Character Trait
Imagine what your life would be like if ….

#1
You're always the GOTO person to solve uncommon problems in your circle. AND your Revenue takes off like a rocket.

#2
You're a father and you know how to raise your kids to become confident, successful, and responsible adults in society.

#3
You're able to start something and finish it with Excellence --- for example, starting and growing a profitable business that will outlast your lifetime.

At the core of ANYTHING in life is character trait (i.e. Creativity, Confidence, Courage, Grit, Optimism, Reliability, Integrity…) --- #1 Antidote in Tough Times and Times of Crisis!

Unless you're a swimsuit model, your Character Traits are what produce Excellence, Wealth, and Prosperity without the Sorrows --- the greatest assets in all areas of life.

Sound character trait is what make you a great Leader (someone who has followers). It gives you the unfair advantage in the highly competitive and ever changing world!
We have a FREE Session to help you create your ultimate vision and direction; and uncover hidden challenges that may be sabotaging your success. At the end of the free session you would leave renewed, energised, and inspired to take actions!

To take advantage of the FREE Session, pls complete the form below so we can determine whether we're a good fit to work together towards your ultimate goal.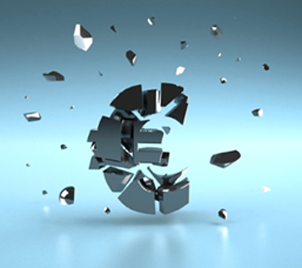 Please complete the form below to change your life!